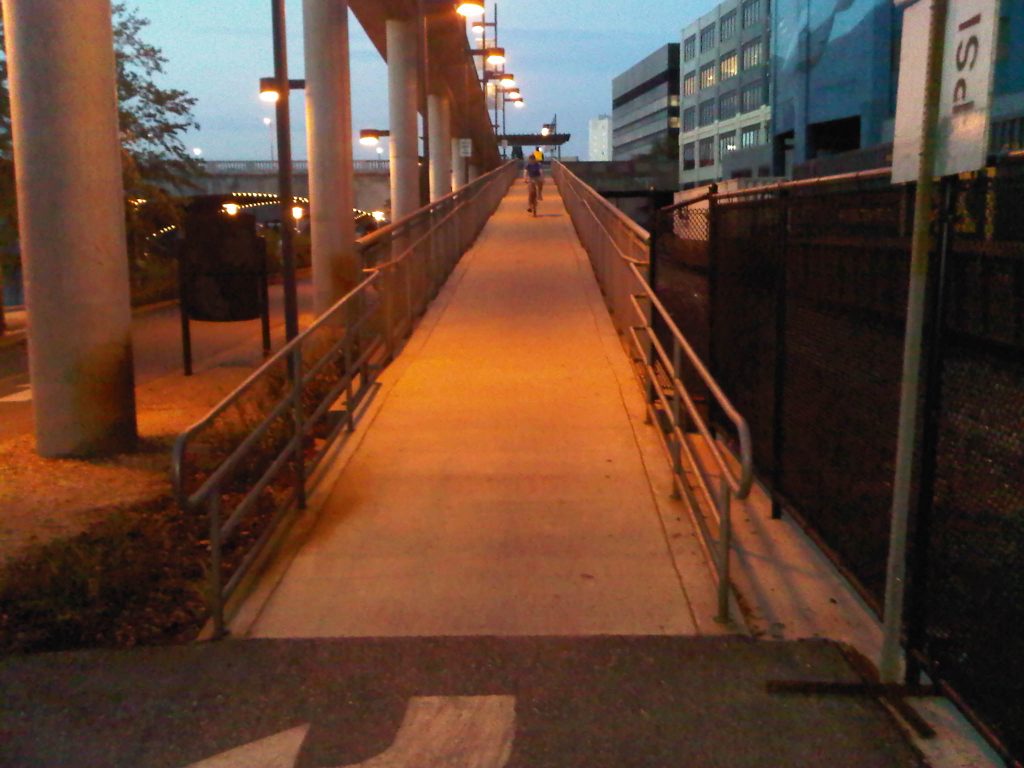 Hill training, for you non-runner types, is simply running uphill. Over and over again. Going uphill makes your legs and lungs and heart work harder, and the benefit is faster speeds and greater endurance on level runs.
I had my first official hill training day yesterday – though certainly not the first time I've run up a big hill.  When I was in Pittsburgh on business about a month ago, I got all ambitious and decided to tackle Cardiac Hill in Oakland. See, for the four years I went to Pitt and the two months of my adult life that I moved back to Oakland, I was never a runner. I had plenty of memories of gasping for breath from just walking up that hill, but now I had something to prove – and what I proved is that I am not as tough as Cardiac Hill. I had to stop halfway up to catch my breath, which wasn't exactly the triumphant conquering of the hill that I had in mind. Continue Reading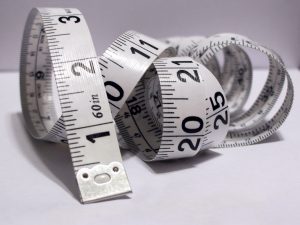 Regular readers of this blog (all, well… ME of you…) will remember that a few months ago I went through a transformative personal crisis.  As part of that experience, I took stock of my life, looked around, and realized that I really was not happy – with my circumstances or with myself.  So I sat down and I made a list of the things about my life that made me unhappy.  Then I made another list, of steps I could take to improve or fix those things.  It's been three and a half months since I began that process, and I'm glad to say I've made progress on several fronts.
Running and Fitness
Perhaps most impressively, in three months I've managed to lose almost 30 pounds and reduce my body fat by about 5 percent.  According to Fitday, which I use to religiously track my caloric intake and exercise, I've gone from "obese" to "overweight," and I'm steadily approaching "healthy" weight.
The secret to my success?  First I stopped eating so much.  For the first few weeks I was making the most of depression-inspired loss of appetite, and eating 800 calories a day or fewer.  But I took advantage of that time and realized that it was possible to really significantly reduce my caloric intake.  Until June, my average caloric intake each day was between 2,500 and 3,500 calories.  Depending how much exercise I did, I'd burn between 3,000 and 4,000 calories a day.  Today, because of my reduced body mass, I burn fewer calories even doing more exercise – generally between 2,200 and 4,000 calories daily.  Unless I'm really indulging, though, I generally eat between 1,200 and 2,000 calories each day.  I've cut out fats and processed carbohydrates as much as possible, and focus on vegetables and "natural" proteins from sources like eggs, lentils, and beans.
The other component, of course, is exercise.  Since early May I have been lifting weights three times a week almost every week, and I credit that with a lot of my body fat reduction.  I can easily see the differences in the mirror.  The one thing this experience has taught me, though, is that no amount of exercise will lead to weight loss by itself – the majority of successful weight loss is in reducing your diet. Continue Reading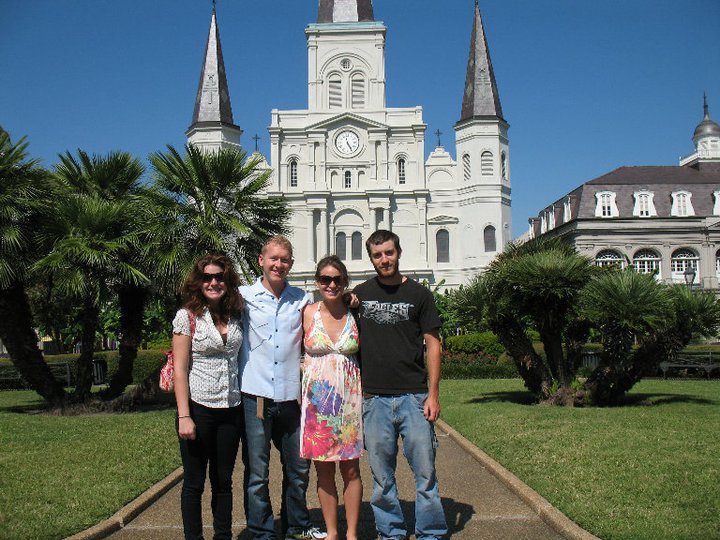 This weekend I escaped on a long-anticipated visit to New Orleans with my BFF Liz and her brother and sister, who was on the eve of her twenty-first birthday.  This was the first time any of the three of them had visited the Vieux Carre, and only my second.  I was there in September 2004, a year nearly to the day before Katrina arrived and changed everything.
It was interesting seeing the city post-Katrina.  Prior to the visit, I wondered how much would have changed.  The French Quarter, physically at least, appears unchanged.  There are perhaps more vacant storefronts, but everything I remembered, from Lafitte's Blacksmith Shop to the Cat's Meow to the poster of disturbingly young girls hung in the window of Little Darlings strip club, was intact.  What has changed dramatically is the culture.  Katrina figures prominently in almost all the art on display in the Quarter, and conversations with locals almost always include some mention to things "before the storm."
The purpose of our trip had nothing to do with cultural anthropology, however.  Our goal was debauchery.  The weekend was a bit of a whirlwind, trying to squeeze as much of the New Orleans experience out of our few days as we could, and ended up being a bit tamer perhaps than we'd anticipated.  There was certainly a lot of drinking – both the classic New Orleans cocktails like absinthe, sazerac, and mint julep and the sickly-sweet Bourbon Street variety, all of which seem to come in their own plastic souvenir cup.  On my first trip six years ago, I fell in love with Hurricanes, the signature drink of Bourbon Street.  I was dismayed on this trip to learn that my taste buds have lost their affection for sugar and fruit flavoring, and after a couple of frozen fruit drinks I needed beer and whiskey to put me right. I like to think that means my palate is more sophisticated now, and not just that I'm getting old. Continue Reading