I am making them available for free use anywhere and everywhere. Commercial or non-commercial use, with or without attribution or modification. I would love to see them everywhere. The original images are public domain, and the adaptation is mine, so there are no rights issues.
I've set up a Redbubble shop where you can buy these as vinyl stickers — but feel free to make your own if you prefer.
Share, share share.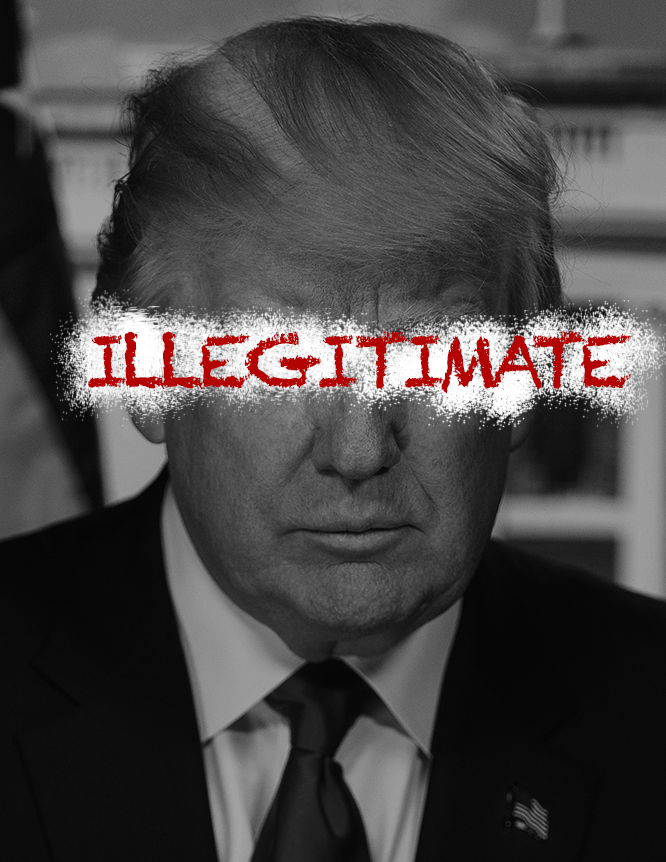 This work by Christopher Keelty is licensed under a Creative Commons Attribution-ShareAlike 4.0 International License.
Based on a work at http://christopherkeelty.com.