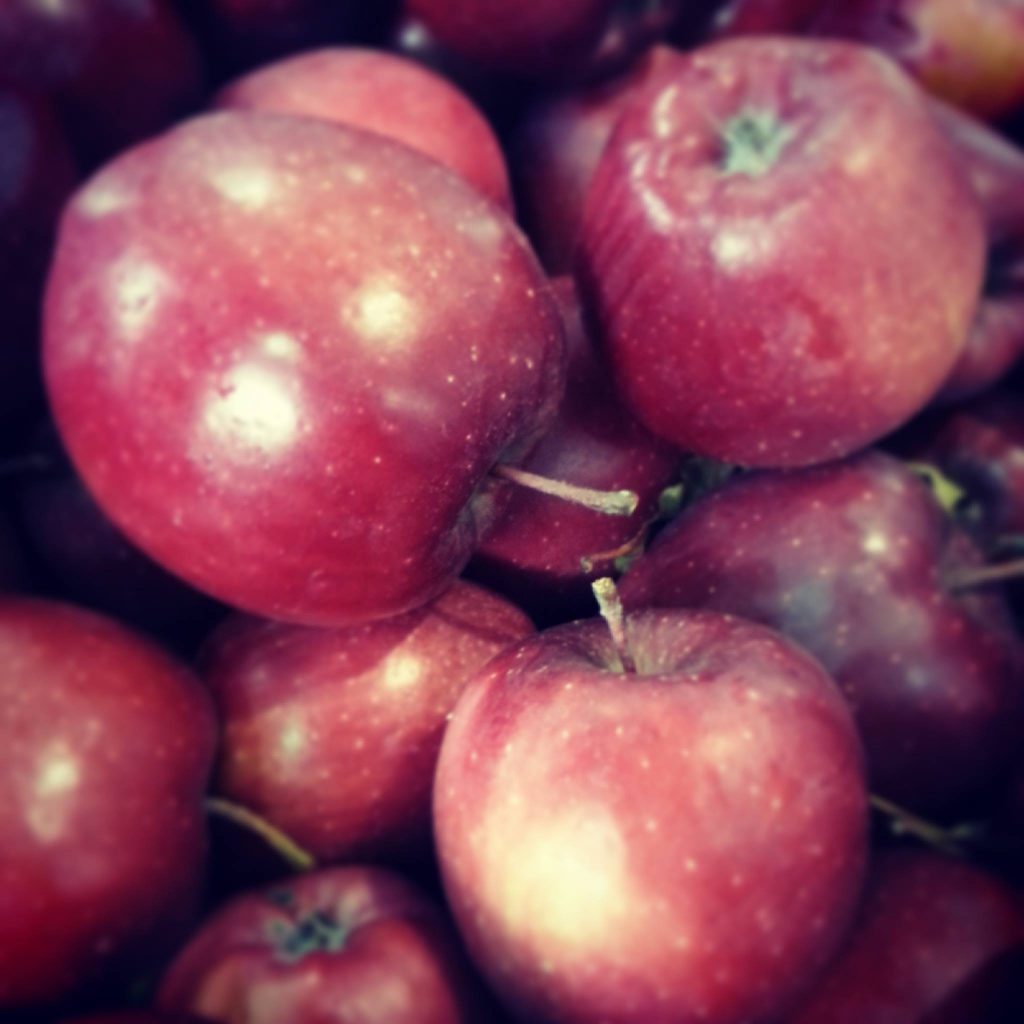 Late tonight I'll be in Long Island City at City Harvest's Food Rescue Facility, helping pack up 200,000 pounds of food for distribution to hungry people around New York City.
Today is the first annual "Repackathon," in which hundreds of volunteers will spend 24 straight hours preparing donated food to go to area food pantries, soup kitchens, homeless shelters, and other emergency food distribution sites.
A shocking number of New Yorkers–roughly twenty percent of the population–live in poverty, and almost a third rely on emergency food programs at some point each year. This holiday season will be especially rough following cuts to the federal SNAP program (aka "Food Stamps) that took effect on November 1.
Night owl that I am, I'll be working the 9 PM to midnight shift. I'll try to post photos, but they probably won't show up here because WordPress is tough to update on a cell phone. For that you'll have to follow me on Twitter or Instagram.