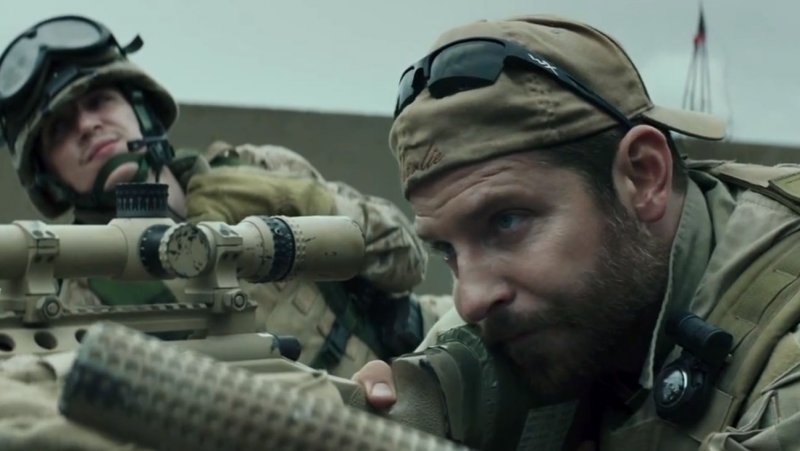 I tweeted a couple of days ago that "I like my war movies to examine the way humans are used and exploited by their governments, not to be examples of such."
There's been a lot of controversy about American Sniper, and I think rightly so. What's being sold to Americans as the real-life story of a great war hero is largely fictionalized and distorted, a movie that elects to glamorize war when war was what destroyed its hero*. The thing is, a lot of the controversy has taken the form of character assassination against Chris Kyle, and I think that's wrong. Whether he lied about events in his life, whether he was less than honest about his book proceeds, Chris Kyle is not what's wrong with American Sniper.
Kyle was human, he had good and bad to him, and did good and bad things, the way any real-life human does. Where people should take issue is with the movie, largely because of what it's doing with Kyle.
* An aside here: What's most disappointing to me is that Unforgiven, Eastwood's best movie, is perhaps the most brilliant film ever made about the way violence and killing destroy a man's soul. One has to wonder whether William Munny would think Chris Kyle was a hero. I'm pretty confident I know his answer. Continue Reading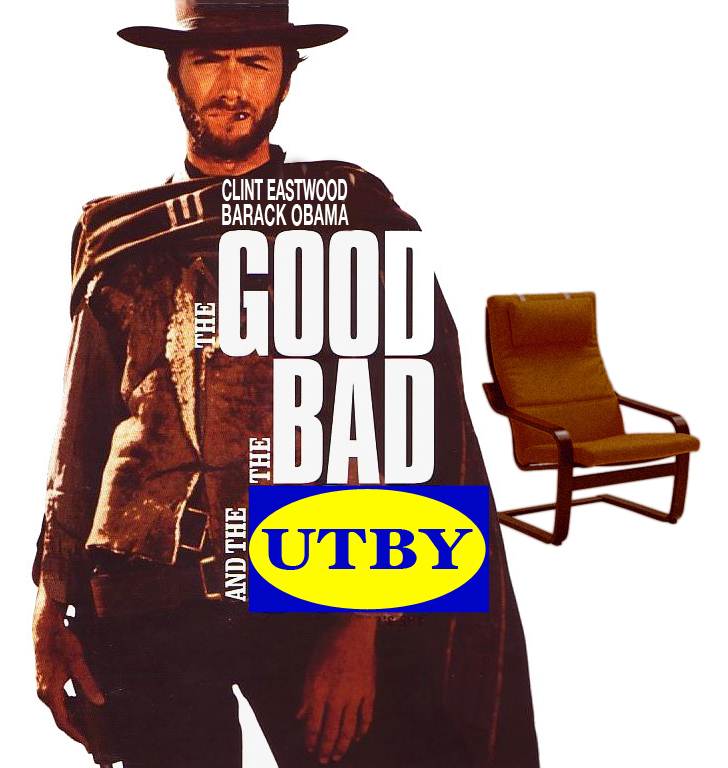 Yes, that's an original image. And yes, I'm quite proud of myself.
Clint Eastwood is one of my favorite actors and directors. He got famous acting in movies that glorified guns and violence, and graduated to directing introspective films about the toll violence takes on the human soul. Unforgiven is my favorite Western, and one of my favorite movies ever.
Last night Clint Eastwood was the RNC's monkey, debating an empty chair, then harangued by the crowd into delivering a catch phrase he's ashamed of.